Industry News
We just had the most amazing weekend hanging out with our pals at the Society of Young Publishers in Oxford. Check out our highlights here!
Industry News
We have all heard about 'skills gaps' but there appears to be a new trend on the horizon in the form of "skill families" – So what are Skill Families and how do we work with them?
Career Advice
If you are attending an industry event or conference then make sure you check out our top tips and advice to make the most of your time there!
Our Clients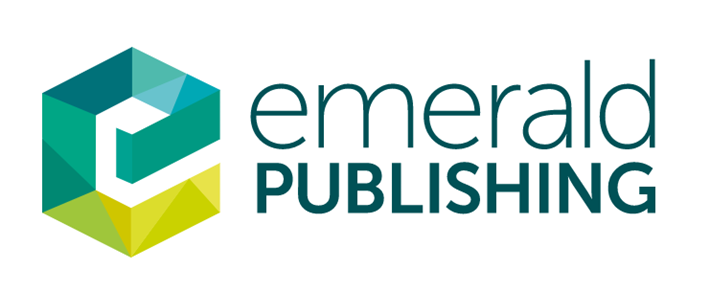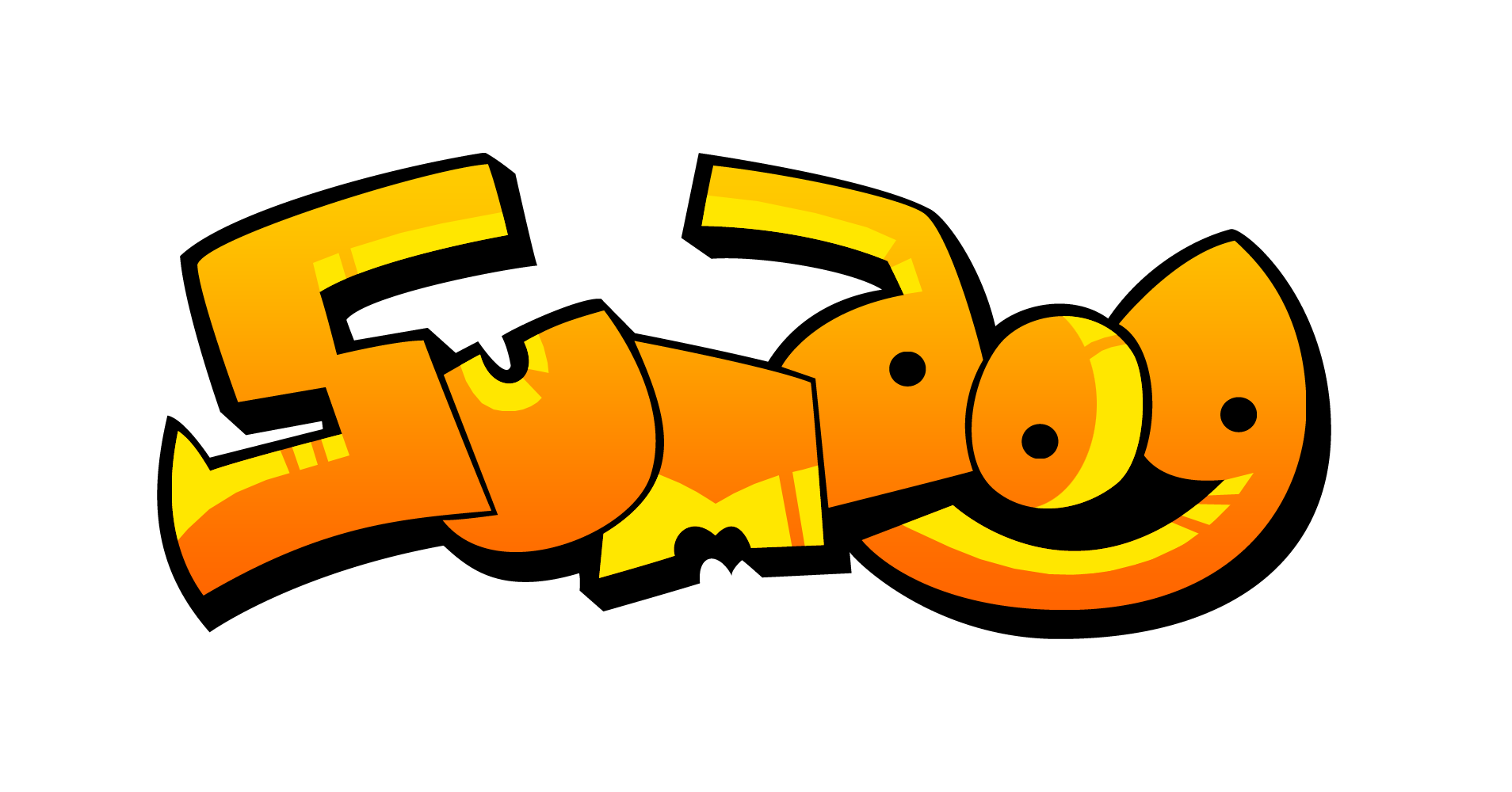 I'm hugely grateful to Inspired Selection. Over and above their expertise, wide range of contacts and friendly approach is their commitment to and passion for what they are doing. No other recruitment business I have come across has been prepared to take the time needed to get to know candidates' strengths and potentials or to probe a company's imagined and real needs. Inspired's intelligent questioning and personable support have made a real difference to us.
BOURCHIER
MD
We realised very last minute that we needed someone to help us prepare some data for an upcoming launch. Suzy and her team were brilliant - quickly getting to grips with our requirements and finding us a great temp with very little notice; Friday afternoon to start Monday morning! I wouldn't hesitate to use them again in future to find suitable candidates to fill a permanent role or for short-term staffing needs.
ALTMETRIC
CMO
Inspired Search & Selection Ltd
20 St. Thomas Street
London
SE1 9RS