At Inspired, we recognize that every organisation has its distinct DNA and unique requirements. With our bespoke recruitment campaigns, we embark on a journey to truly understand your company's ethos, culture, and goals. Armed with this invaluable insight, we meticulously tailor our approach to identify candidates who not only possess the necessary qualifications but also embody the essence of your organisation. Our unrivaled expertise in crafting the perfect match ensures that you welcome exceptional talent into your team, fostering an environment primed for innovation and growth.
We also offer other services to existing clients such as:
Interview coaching for new hiring managers 
Office space for you to conduct interviews 
Salary benchmarking 
Succession planning 
Talent attraction strategy 
We are a specialist team of experienced publishing headhunters, recruiters and researchers. We work in verticles across the different publishing sectors and are either Client or Candidate focused.
Meet the team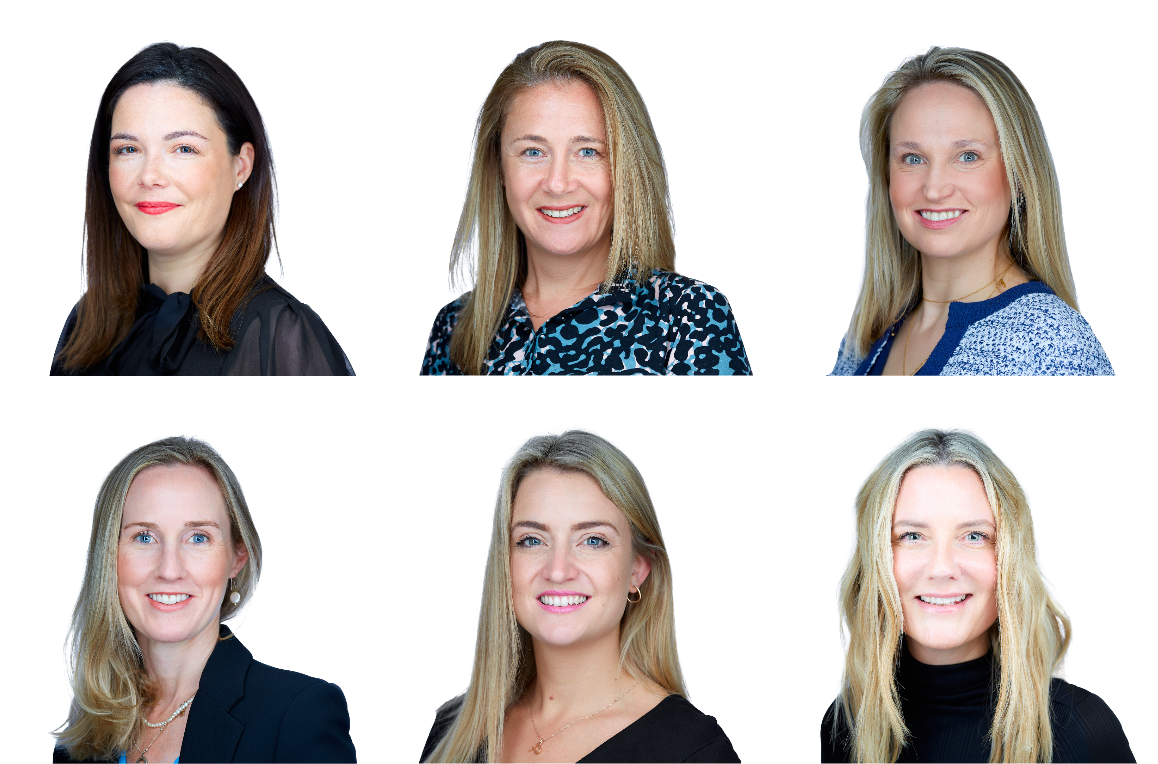 Our Clients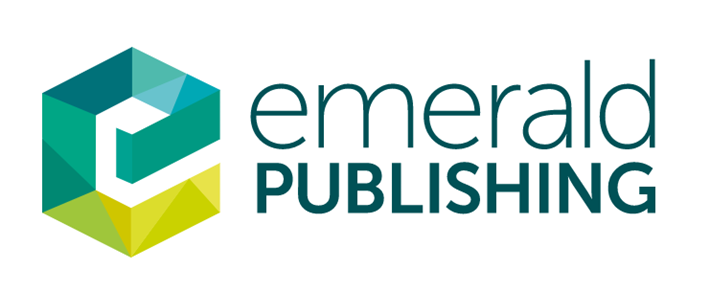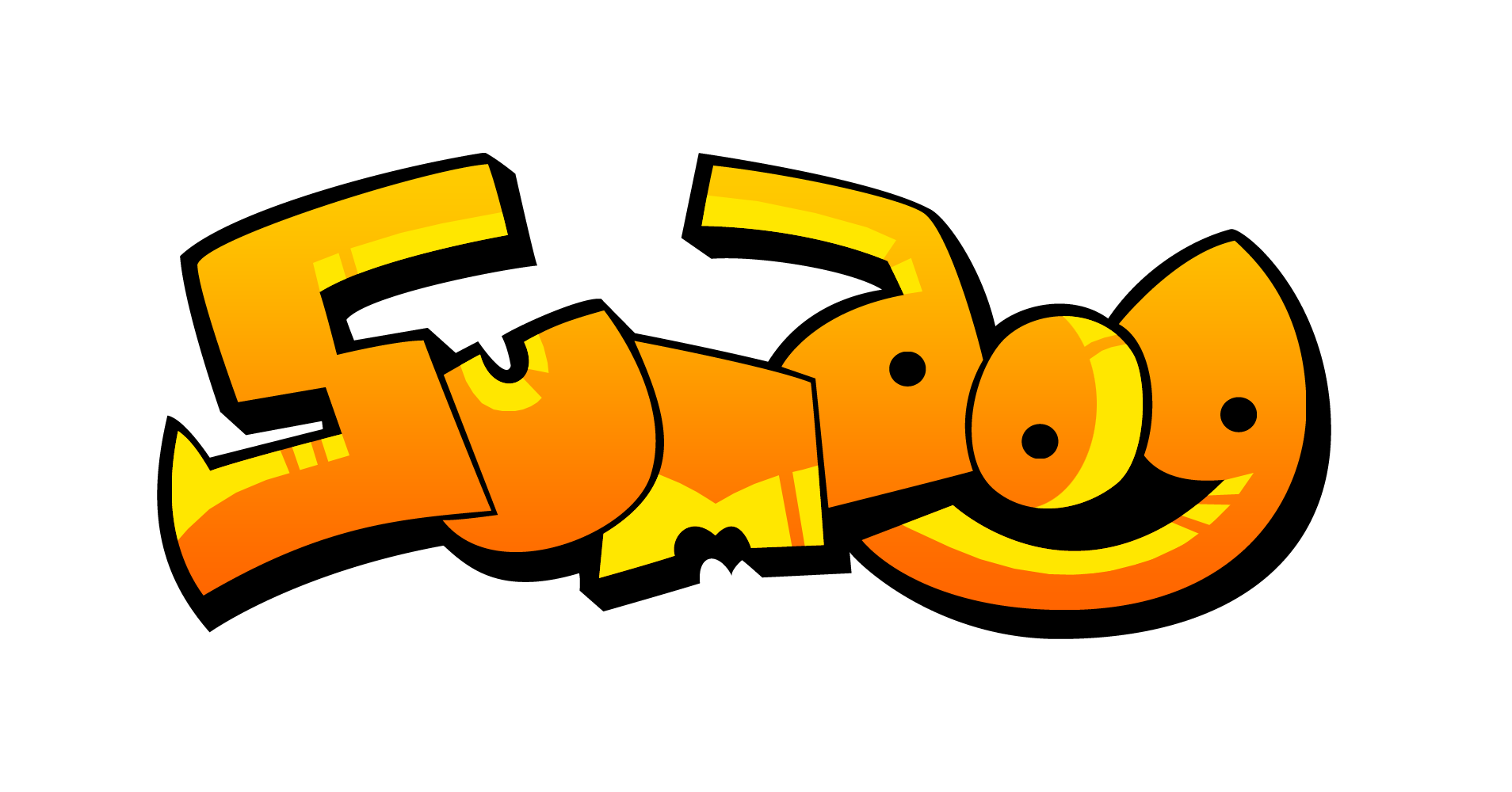 I have worked with Verity for many years, as one of her clients. Verity is a trusted and valued recruiter of ours, who has filled many of our publishing jobs of varying levels, throughout the whole EMEA region. Verity always goes above and beyond in her role, providing advice to us on market conditions, market rates and helping us with some of our job evaluations that we carry out. Verity instinctively knows which candidates will suit the ethos of our business, and really 'knows her stuff' when it comes to EdTech, and digital publishing companies.
Cengage
HR Business Partner
I've worked with Esme from both sides—as a candidate and a hiring manager—and I couldn't recommend her more highly. Her integrity, professionalism, and warmth shines through in every interaction, which is why she's the first person I go to when a vacancy opens up. Trust is so important when working with recruitment consultants, and I trust Esme completely.
Oxera
Editorial Production Manager
Abigail is an exceptional recruiter. Her positive and enthusiastic approach is engaging. But more than that, she has a very good grasp of her assignments and publishing generally. It has been a pleasure to work with someone who is both so personable and professional. I am happy to recommend her to candidates and employers alike.
IFIS
Head of Product Development
Alice Bidetti and all the staff at Inspired Selection have supported Mac Keith Press with our key appointments and have worked so well to understand our needs and to suggest well-qualified and appropriate candidates. Alice and her colleagues took time and care to understand the demands of our roles and to explore the most critical skills needed in for a successful hire. They are all friendly and approachable, with a highly professional and supportive attitude which makes them an ideal partner for recruitment.
Mac Keith Press
Managing Director
Since joining Bloomsbury in March 2021, I have been working closely with Jennie Hooper and the Inspired Selection team as preferred agency partners. I have found Jennie and the team to not only be knowledgeable across the publishing sector, but also efficient, friendly and we have forged a real working partnership. They have gone above and beyond to support myself and the hiring managers in our search for the right fit for Bloomsbury and they rise to any challenge we put to them! Inspired Selection have made several key placements with us and I look forward to a continued successful relationship with the Inspired Selection team.
Bloomsbury Publishing
HR Manager
Inspired Search & Selection Ltd
20 St. Thomas Street
London
SE1 9RS