We are guided by our four values:
Inclusivity – celebrating and impacting greater inclusion and diversity in every action we take and conversation we have
Empowerment – sharing knowledge and ideas with our candidates, our clients and our colleagues to enable them to make brilliant decisions, hire great people and lift people up in our community
Kindness – caring genuinely and authentically for each other, our candidates and our clients
Collaboration – working collaboratively, supporting our clients', candidates' and our teams' needs with our expertise
Inspired are a premier publishing recruitment agency and executive search firm dedicated to connecting talented individuals with the right opportunities in the dynamic world of publishing. With our expertise and passion for the written word, we strive to make meaningful connections between professionals and the companies that value their unique skills.
At Inspired, we understand that publishing is not just an industry; it's a community of visionaries, storytellers, and innovators. We recognise the power of words to shape culture, inspire change, and ignite imaginations. That's why we are committed to finding exceptional talent who share this passion and are eager to make their mark in the publishing realm.
Our team is comprised of experienced recruiters with extensive knowledge of the publishing landscape. We have built strong relationships with top publishing houses, independent presses, educational institutions, and digital media platforms, giving us unparalleled access to a wide range of exciting career opportunities.
We take pride in our personalised approach to recruitment. We believe that every candidate is unique, and their individual strengths and aspirations deserve careful consideration. By getting to know our candidates on a personal level, we can match them with positions that align with their skills, interests, and long-term goals. Our goal is to foster successful, long-term partnerships that benefit both the candidates and the organisations we work with.
Whether you are an experienced publishing professional looking for a new challenge or a fresh graduate eager to embark on a publishing career, Inspired is here to guide you on your journey. We offer comprehensive services to both our candidates and clients that include career coaching, succession planning, interview preparation and valuable industry insights. Our support doesn't end once you secure a position; we continue to provide guidance and assistance to ensure your ongoing success.
At Inspired, we firmly believe that a thriving publishing industry relies on diverse voices and perspectives. We are committed to promoting inclusivity and actively seek out opportunities to connect underrepresented individuals with positions where their voices can shine.
Let Inspired be your guiding light as you navigate the vast opportunities this industry has to offer. Together, we can shape the future of publishing, one inspiring connection at a time.
 
At Inspired, we aspire to maintain our unrivaled reputation as the foremost choice for publishers seeking talent and team expansion. Our deep industry knowledge, unwavering values, and unmatched quality of work position us as the trusted partner in the UK and beyond.
We are a specialist team of experienced publishing headhunters, recruiters and researchers. We work in verticles across the different publishing sectors and are either Client or Candidate focused.
Meet the team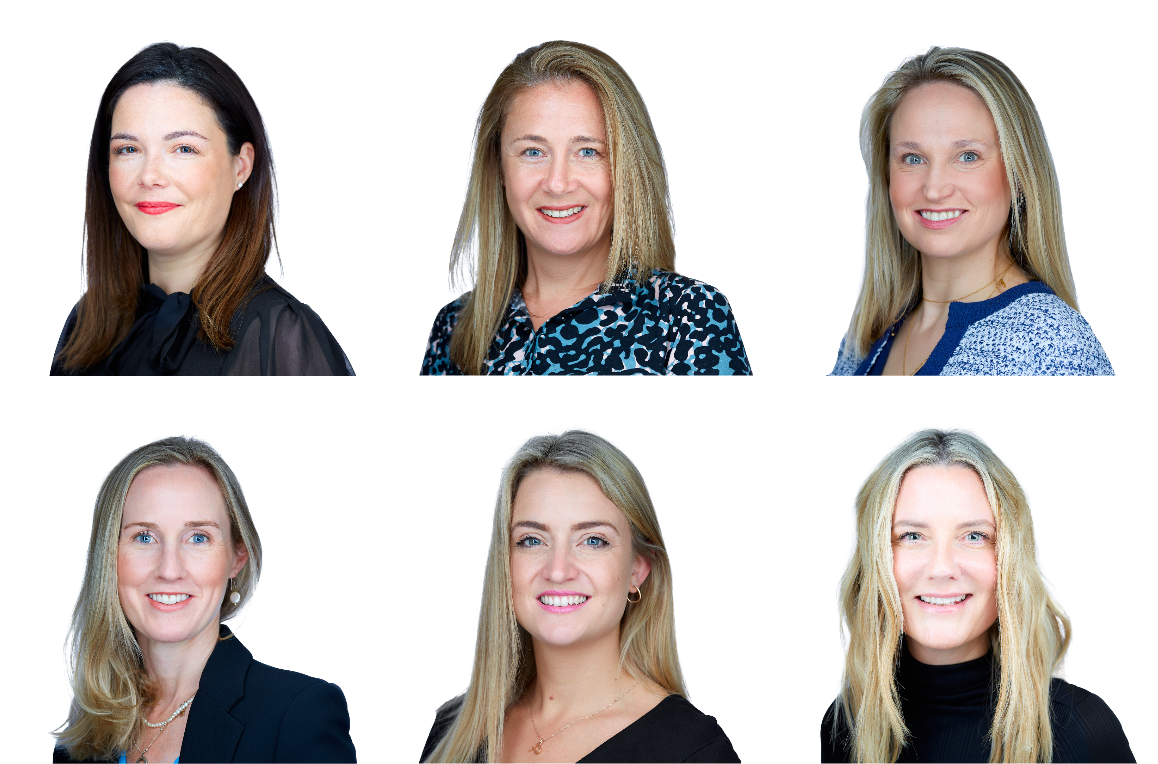 I'm hugely grateful to Inspired Selection. Over and above their expertise, wide range of contacts and friendly approach is their commitment to and passion for what they are doing. No other recruitment business I have come across has been prepared to take the time needed to get to know candidates' strengths and potentials or to probe a company's imagined and real needs. Inspired's intelligent questioning and personable support have made a real difference to us.
Bourchier
Managing Director
Inspired Selection have helped me fill some tricky roles in the last year.  I find the consultants to have in-depth market knowledge and they have an instinctive understanding of the right "fit" for RICS.  It is always fun to work with Inspired Selection and I highly recommend them.
RICS
Human Resources
We realised very last minute that we needed someone to help us prepare some data for an upcoming launch. Suzy and her team were brilliant - quickly getting to grips with our requirements and finding us a great temp with very little notice; Friday afternoon to start Monday morning! I wouldn't hesitate to use them again in future to find suitable candidates to fill a permanent role or for short-term staffing needs.
Altmetric
Chief Marketing Officer