Unlock the Power of Talent with Inspired
With a wealth of expertise and a deep understanding of your industry, we aim to become your trusted talent partner. Our tailored solutions cater to your specific requirements, providing a consultative approach that both advises and inspires you and your new recruit.
Whether you're seeking permanent, interim, or temporary hires, regardless of level, our diverse pool of talent is at your fingertips. We excel at managing the entire hiring process, ensuring a seamless experience from start to finish.
Drawing from an extensive database of nearly 25 years, we actively seek out candidates who are eager to make their mark. Additionally, we proactively approach passive candidates using several platforms and the latest in search technology, ensuring that you have access to the widest pool and absolute best the market has to offer for your vacancy.
At Inspired, we are committed to connecting you with top-tier talent with a passion for publishing that will drive your publishing business to new heights. Trust us to deliver the perfect match, ensuring success every step of the way.
Editorial
Editors, Managing Editors 
Commissioning Editors, Publishers 
Structural Editors 
Project & Product Management
Production
Project Management 
Product Management
Sales, Rights & Business Development
Sales & Account Management 
Export & International Sales
Rights & Co-edition Sales 
Marketing & PR
Publicists & PR professionals
Marketing & Digital Marketing
Social Media & Marketing Analysts
Design & Content
Designers
Content Developers
Content Managers
Operations, Finance & IT
Operations
Data & Systems
Administration
Our Clients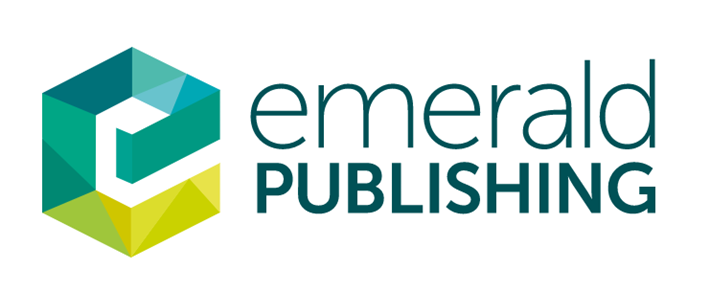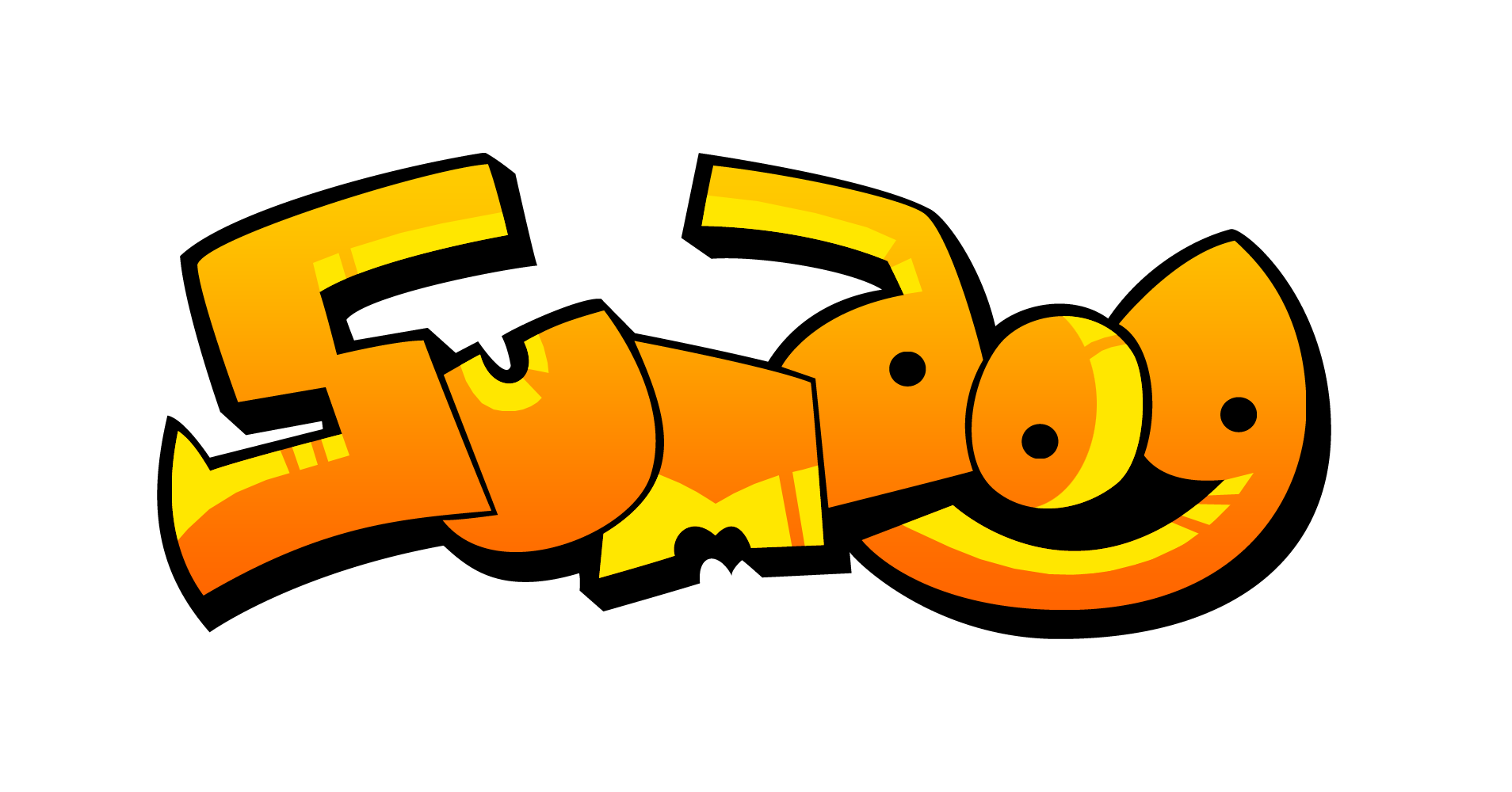 Since joining Bloomsbury in March 2021, I have been working closely with Jennie Hooper and the Inspired Selection team as preferred agency partners. I have found Jennie and the team to not only be knowledgeable across the publishing sector, but also efficient, friendly and we have forged a real working partnership. They have gone above and beyond to support myself and the hiring managers in our search for the right fit for Bloomsbury and they rise to any challenge we put to them! Inspired Selection have made several key placements with us and I look forward to a continued successful relationship with the Inspired Selection team.
Bloomsbury Publishing
HR Manager
Inspired Selection have consistently delivered high quality candidates across a wide range of roles that we've used them to recruit for. I'm particularly impressed with the professional way that Verity and her team take time to understand the brief and focus their search on exactly the high calibre of talent that we are looking for at Sumdog. Out of all the agencies we have used, Inspired is the one that we know will get results from. I highly recommend them.
Sumdog
CEO
Esme has provided excellent service in helping our team recruit for various editorial roles. She has taken the time to really get to know what we are looking at, and only sent candidates our way that were suitable for the positions we were looking to fill. Personable as well as professional, I hope to have the chance to work with Esme again in the future.
The International Institute for Strategic Studies
Editorial Services Manager
I reached out to Alice Bidetti for a difficult task finding a new colleague in Scandinavia. She was very professional in her approach and did a very good analysis around my needs for the job-position. Alice quickly came back with a short-list of candidates and they all were very qualified. We ended up hiring one of her findings. I can highly recommend working together with Alice and will not hesitate to use her again.
SAGE Publishing
N. European Sales Manager
Abigail has been absolutely a delight to work with.  Her expertise, professionalism and detail analysis of each candidate presented was outstanding.  Abigail went above and beyond with her time and efforts in building relationship with more than one contact with those involved with the recruitment.  We have been really impressed and I have worked with many exec recruiters and I can say Abigail has been one of the best.  Her personality is knowledge is an asset.
Cochrane
Human Resources Advisor
We are a specialist team of experienced publishing headhunters, recruiters and researchers. We work in verticles across the different publishing sectors and are either Client or Candidate focused.
MEET THE TEAM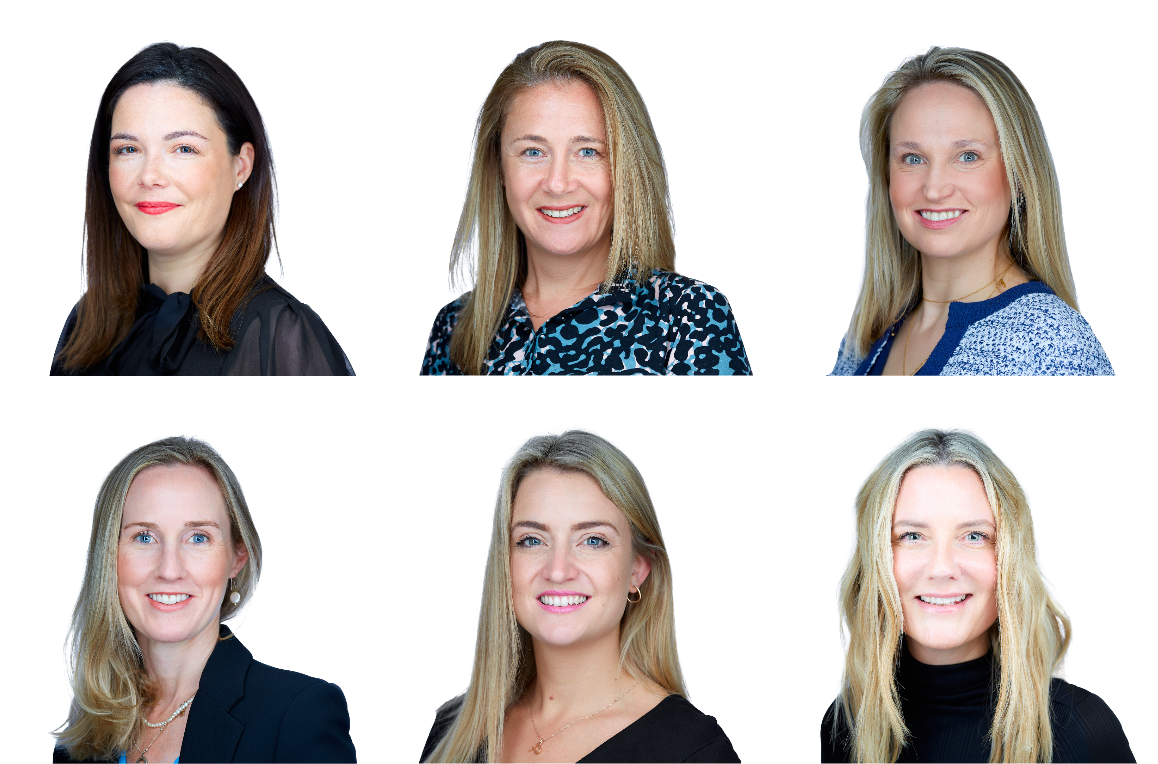 Inspired Search & Selection Ltd
20 St. Thomas Street
London
SE1 9RS