Academic publishers play a crucial role in the dissemination of scholarly research and educational materials. They publish a wide range of academic content, including research papers, academic journals, textbooks, reference works, and online resources. Academic publishers provide a platform for researchers, scholars, and educators to share their work and contribute to the advancement of knowledge. 
Our team place highly skilled and qualified academics, scientists and publishing professionals across this sector on a daily basis.  This sector is Inspired's longest running sector and is at the heart of what we do. Starting off our journey in 1999 and working with Taylor & Francis and Oxford University Press, both of them still being key clients today, we couldn't be prouder of the success we have had in this particular sector. 
Our team of experts can help you
Our clients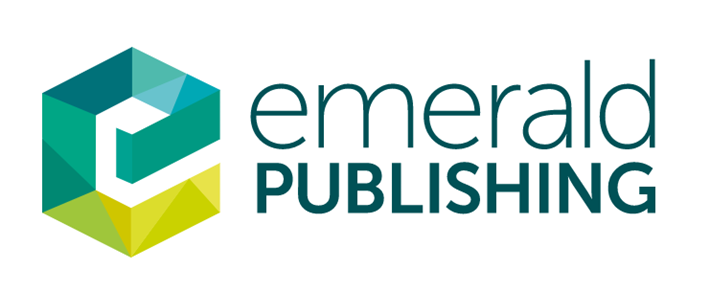 Finding quality candidates is difficult. I know, I've tried myself. I manage a small but hectic marketing team for a high-profile publisher so employing adaptable, highly competent people that I can rely on is a must. After weeks of misery failing to attract any suitable candidates, I spoke to Alice at Inspired Selection. A short conversation later, she knew exactly who I was looking for and has since provided not one but two excellent candidates who are both now valued members of my team.
The Royal Society
Marketing Manager
Huge thanks to Rhianna Patmore and Alice Bidetti at Inspired Selection for helping me find the perfect job. I was retuning to a permanent position after having children and freelancing, so I very much appreciated their guidance and personal touch. Rhianna talked me through the process and made sure I was fully prepared for the interview. She explained the role and provided as much background information as possible and took so much time and care throughout the whole process. I'm very grateful to both Rhianna and Alice and wouldn't hesitate to recommend Inspired Selection.
Yale University Press
Sales Data and Inventory Executive
Inspired Search & Selection Ltd
20 St. Thomas Street
London
SE1 9RS