Educational content publishers and EdTech companies play a vital role in shaping the educational landscape by creating and disseminating high-quality learning materials. Our existing clients develop a wide range of educational resources, including textbooks, digital content, e-books, educational apps, and online courses. They cater to various levels of education, from preschool to higher education, and cover diverse subjects and disciplines.
Our team place the very best talent on a daily basis to enable education organisations to publish high-quality learning materials and ensure it arrives in the hands of the very educators and is absorbed by students from the very beginning of their learnings all the way to becoming thought leaders and innovators themselves! 
The roles we manage span the full spectrum of Educational Publishing and EdTech, including (but not limited to): Schools, ELT, Assessment & Qualifications, Vocational, Further, Higher Education and much more.
Our team of experts can help you
Our clients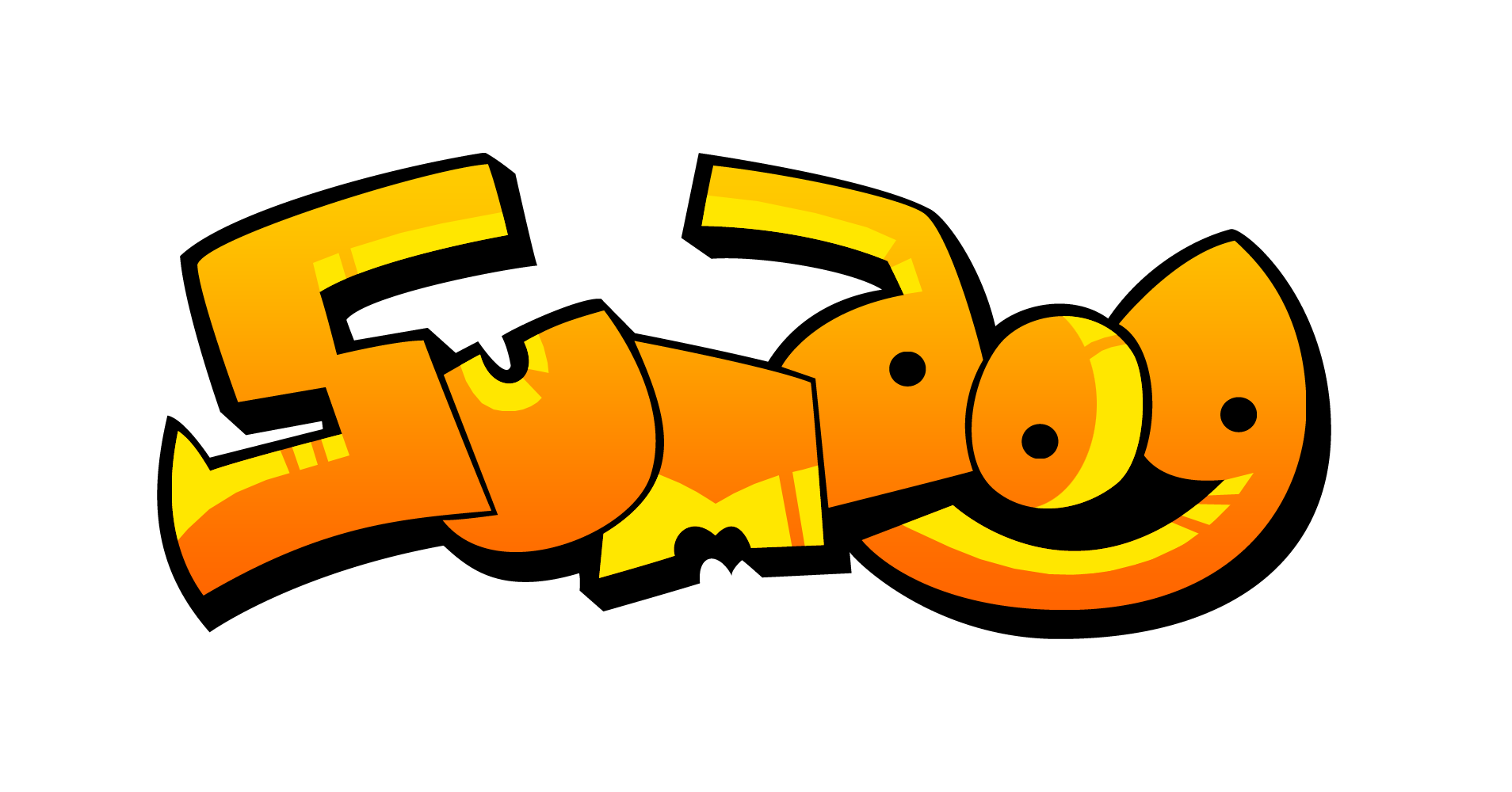 Inspired Selection have consistently delivered high quality candidates across a wide range of roles that we've used them to recruit for. I'm particularly impressed with the professional way that Verity and her team take time to understand the brief and focus their search on exactly the high calibre of talent that we are looking for at Sumdog. Out of all the agencies we have used, Inspired is the one that we know will get results from. I highly recommend them.
Sumdog
CEO
Rhiannon went above and beyond to ensure that I was supported throughout all stages of the recruitment process, both before and after starting my new position. She cleared up any uncertainties I had so that I was able to perform my best throughout in the interview. Rhiannon is an absolute star, and transformed the challenging experience of getting a new job into a large step forward in my confidence, esteem and personal development.
Hodder Education
Editor
I have worked with Verity for many years, as one of her clients. Verity is a trusted and valued recruiter of ours, who has filled many of our publishing jobs of varying levels, throughout the whole EMEA region. Verity always goes above and beyond in her role, providing advice to us on market conditions, market rates and helping us with some of our job evaluations that we carry out. Verity instinctively knows which candidates will suit the ethos of our business, and really 'knows her stuff' when it comes to EdTech, and digital publishing companies.
Cengage
HR Business Partner
Rhiannon put me forward for the role I am currently in. She was incredibly helpful and supportive throughout the entire process. She kept me informed throughout and spoke to me before and after each stage, which I greatly appreciated. I would highly recommend Rhiannon to anyone looking the next step in their career in publishing.
DK Learning
Publisher
Inspired Search & Selection Ltd
20 St. Thomas Street
London
SE1 9RS